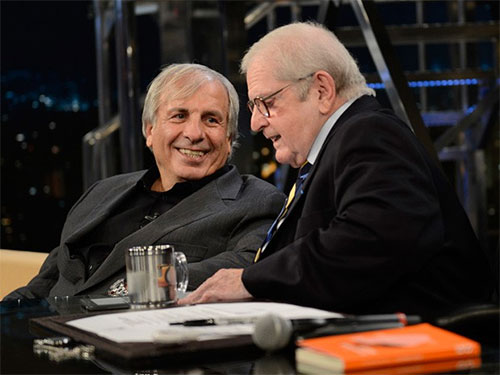 Created 38 years ago by João de Matos, our tourism organization specializes in promoting Brazil abroad and today it is the best-known organization of its kind.
BACC Travel is very proud to be one of the oldest and biggest wholesale tour operators to Brazil. We use only the most reliable Airline Carriers, Hotels, and ground services in Rio and throughout Brazil.
Our experience over the last 38 years has created a reputation which is well known and respected nationwide in the travel industry.

In New York our office is equipped to handle all requests, no matter how special they may be. Our experienced staff will take care of all that is required to make a life event or any vacation in Rio or in any other city of Brazil.